New Courses Coming Soon!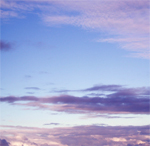 Climate Science
Learn to explain the various factors that cause weather conditions. Over seven lessons, the following is covered: Nature and Scope of Climatology, Weather Science Foundations, Climate Classifications and Patterns, Atmospheric Dynamics, Climate Changes, Climate Science Applications and Special Problem Based Learning Project.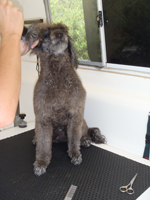 Animal Grooming
Animals come in all shapes and size, colours and textures. Some have long or short fur while others have scales or feathers. This variation serves different functions for animals and can be aesthetically pleasing; however these variations mean humans have to conduct a variety of grooming tasks in order to maintain the animals in their care.